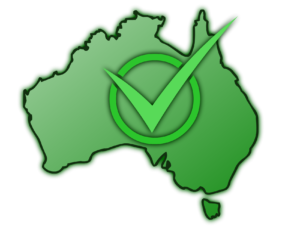 Looking for planter boxes in Victoria? You've come to the right place!
Trade enquiries welcome, we want to work with you.
We are a new company, and if successful, 30% of all profit will go towards supporting open-source sustainability projects.
---
Adapt to covid – upgrade your outdoor dining areas

Now's the time to upgrade your outdoor dining setup! Standard sizes as well as custom designs are available.
Sprayed logos, signage or graphics are available, starting at around $100. Have a look at the Shop Page for a rough idea on pricing, or contact us for a quote on a custom or specialty project.
---
Showroom has reopened!
Visit us at: Factory #33/94-102 Keys Rd, Cheltenham.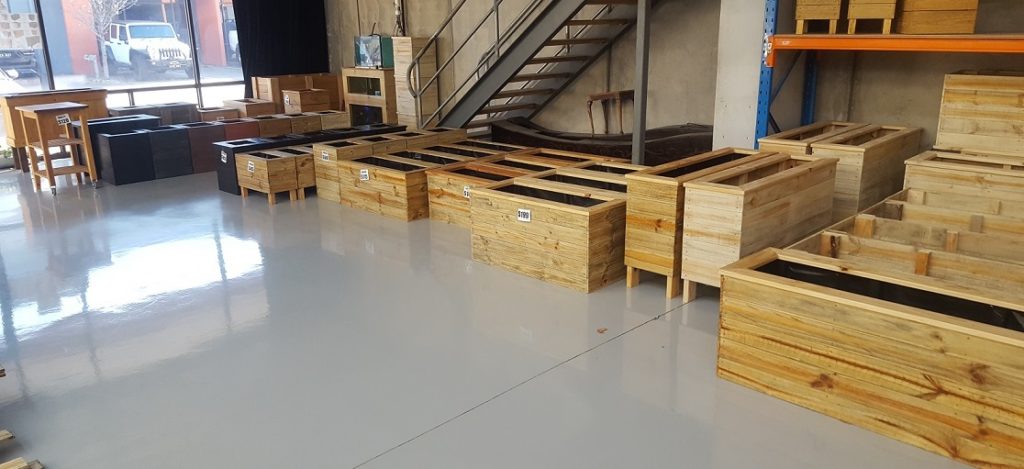 Showroom open every day 10am – 7pm. Making an appointment is recommended! Call or text 0450 011 275.
---
We are not the cheapest. We focus on quality.
Many competing planter box designs are cheaper – but you get what you pay for. We include solid internal framing in all products. If you are after rock-bottom prices, we can't help you. Joe Blow in his garage will give you a lower price, but also lower value relative to box lifespan and construction quality.
---
Delivering Melbourne wide
We offer pickup from Keys road, or delivery at a flat $50/h round trip rate, from Cheltenham to you.
Made to measure?
Need something specific? Contact us now for a free quote on a made to measure planter box.
---
Don't want to come to the showroom?
Call or text 0450 011 275
Visit the Facebook page and start a chat
Or – fill in the form below. It goes straight to my email. Cheers!