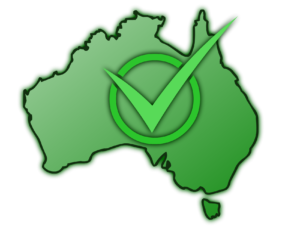 Welcome to Solid Sustainability! We provide Australians with affordable hand made timberwork to improve outdoor areas and increase growing capacity. We offer extensive recycled and reclaimed material options, and new products are being designed weekly.
Trade enquiries welcome, we want to work with you.
We are a new company, and if successful, 30% of all profit will go towards supporting open-source sustainability projects.
Planter boxes
Raised garden beds
Wheeled boxes
Balcony units
Timber housing for outdoor objects (such as pool pumps)
Wicking beds
Cafe barriers
Hydroponic and Aquaponic components
Outdoor furniture by request
---
Cheltenham showroom – Currently closed, lockdown – 5/8/2020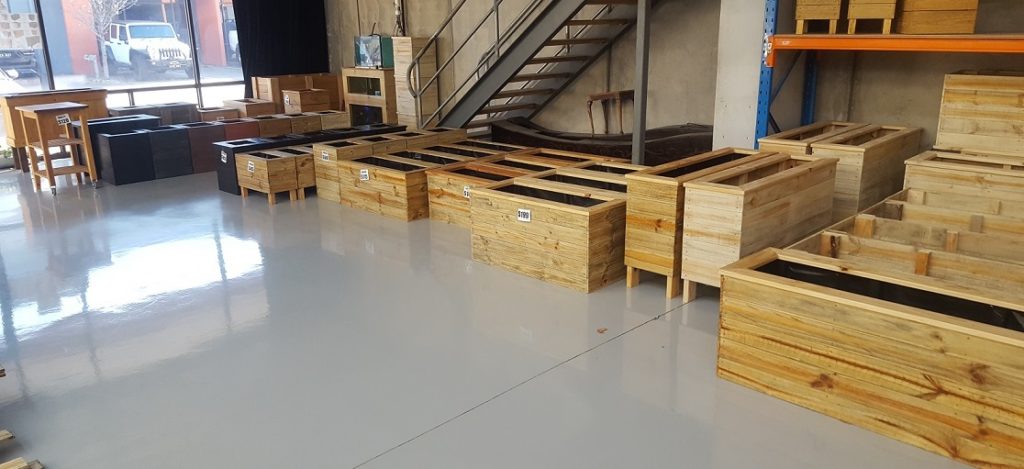 Visit us at: Factory #33/94-102 Keys rd, Cheltenham.
Closed to the public – 5/8/2020
Call or text 0450 011 275 so we can make sure someone is there when you plan to arrive. (Sometimes we are out doing deliveries.) You can also contact us through the new Facebook page.
View our catalogues and in-stock products until you find designs you like.
Pick a colour or finish from our demo lineup.
Take your planter boxes home, or organise a good delivery time.
We can also chat about custom built planter box designs, and send you a quote with a 7-10 day waiting period for delivery.
Enjoy your new planters!
---
We are not the cheapest. We focus on quality.
Many competing planter box designs are cheaper – but you get what you pay for. We include solid internal framing in all products.
If you are after rock-bottom prices, we can't help you.
---
Shop now
Online store is down until we have everything back in stock, thanks covid! Contact us directly.
Made to measure?
Need something specific? Contact us now for a free quote on a made to measure planter box.
---
Don't want to come to the showroom?
Call or text 0450 011 275
Visit the Facebook page and start a chat
Or – fill in the form below. It goes straight to my email. Cheers!